This is a selection of pages and files written in English (page designed on January 15th, 2020; updated on 22 January 2020)
updated on 19 JAN 2020
| | |
| --- | --- |
| | |
| Jean-François Moreau et al. à InclusiveMuseum'2013, Copenhagen, Denmark | |
one page in the BWW journal and in IntGence #3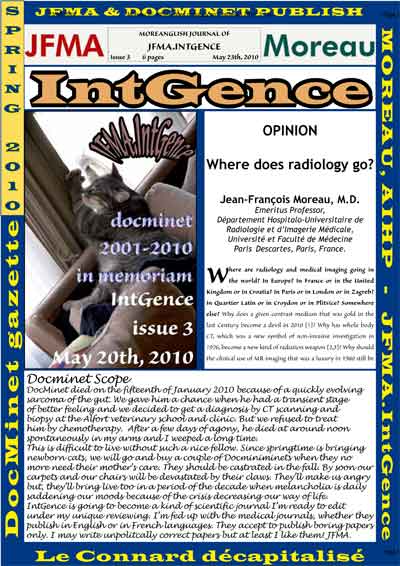 HISTORY OF THE UROGENITAL RADIOLOGY AT ESUR'2009, ATHENS, GREECE

Jean-François Moreau, MD, AIHP, FACR, was honored with an Athena Award of the European Society of Urogenital Radiology, as a Founding Member and Past-President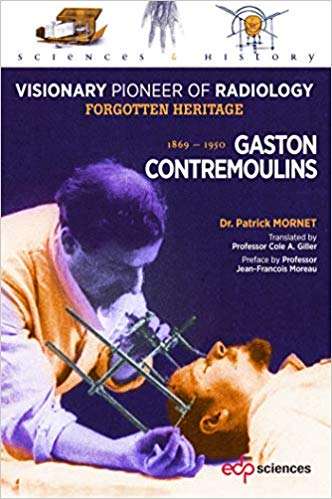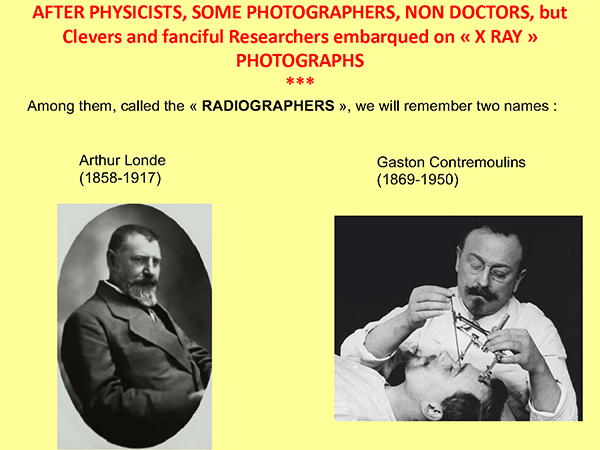 NATIONAL AND INTERNATIONAL SEVERE CONFLICTS: IMPACT ON MEDICAL IMAGING GROWTH.
A preliminary approach from the 112-year-story of medical imaging at the Groupe Hospitalier Necker-Enfants Malades.
JF Moreau, M.D., O. Hélénon, M.D., J. Chabriais, M.D., J-M. Correas, M.D, K. Hamida, M.D..
Poster exhibited at the RSNA'99 annual scientific meeting.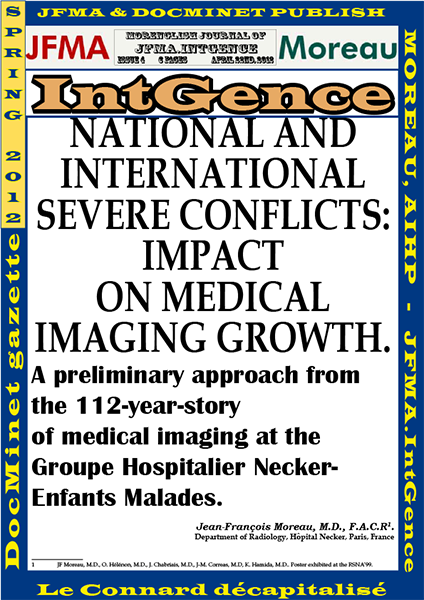 MARXIST RADIOLOGY

: what about radiology in the Eastern Europe countries in the 1990ies?
My son, Pierre-Arthur Moreau, Mycologist
A RAVENSBRÜCK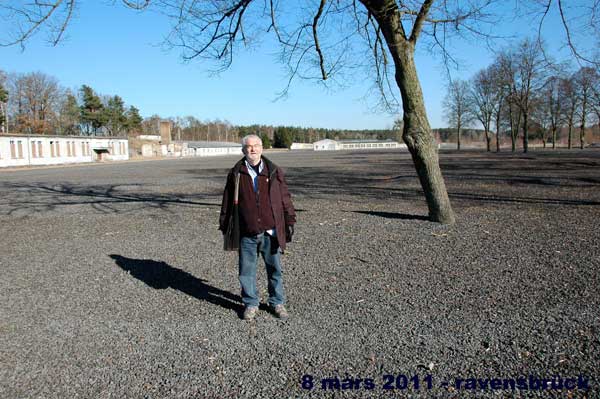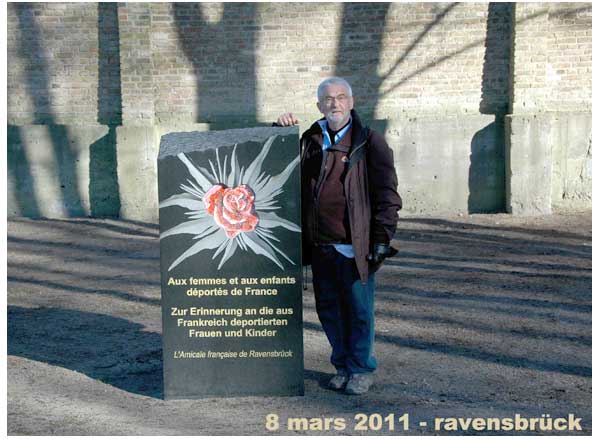 LA PHARMACIE DE MARGUERITTE CHABIRON
A VERDELAIS ETAIT DANS CET IMMEUBLE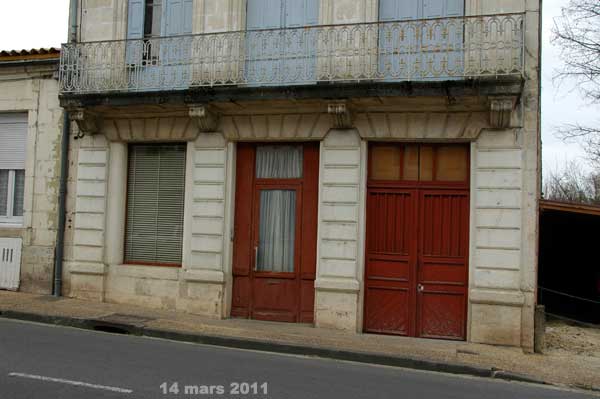 LES RESISTANTES S'ENFUIRENT PAR LE JARDIN A PIC