The Society of Uroradiology (SUR), founded by Joshua Becker and Howard Pollack from the wee-wee Club, was included in the Society of Abdominal Imaging in the early 2010ies.
I was the first French radiologist elected corresponding member of the SUR in 1980 under the presidency of Lee B Talner whom I met at the Contrast Media Symposium held in Colorado Springs by Elliott Lasser. My paper on contrast media nephrotoxicity impressed the panel and I was invited to give a lecture on that topic at the SUR meeting held in San Diego in January 1981 at the end of my first Visiting Professorship at the UCSD. Amazingly such a Lecturership rewarded me when I met a Japanese chairman in his department during my first trip to Tokyo in 1980: he admired Glen W Hartman who belonged as well to the SUR'81 Program; so he knew that I was somebody who had to be respected and both of us could exchange a lot of mindings on the role played by ultrasound in medical imaging without reluctance nor shyness; at that time the French supporters of non-invasive technologies wrongly promoted ultrasounds as the "monopolistic" tool of the Japanese radiology; actually, iodintad imaging remained the most secure diagnostic approach to many pathologies such as hepato-biliairy and urological diseases.
I sponsored the SUR membership of the radiopediatrician Jean-Philippe Montagne and in the early 90ies my pupil Olivier Hélénon. The second prominent French uroradiologist joining the SUR was Annick Pinet of the University of Lyon. My strong involvement into the foundation of the European Society of Urogenital Radiology, notably supported by Lee Talner, put my active participation at the SUR programs at a less intense standard than during the previous decade.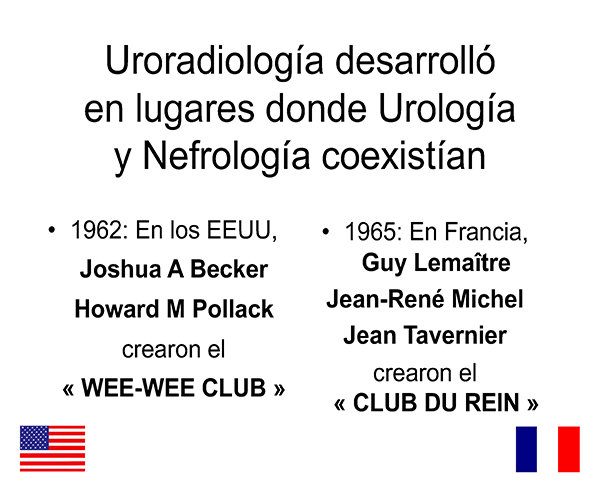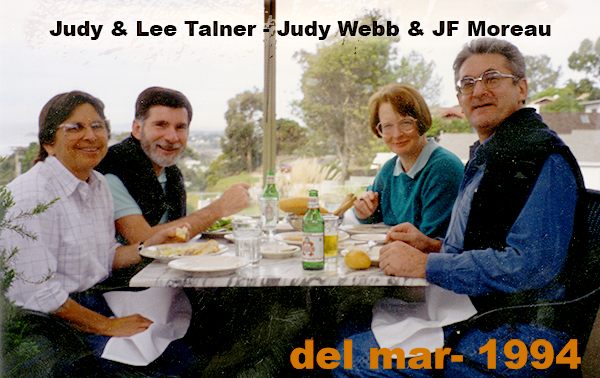 A RAVENSBRÜCK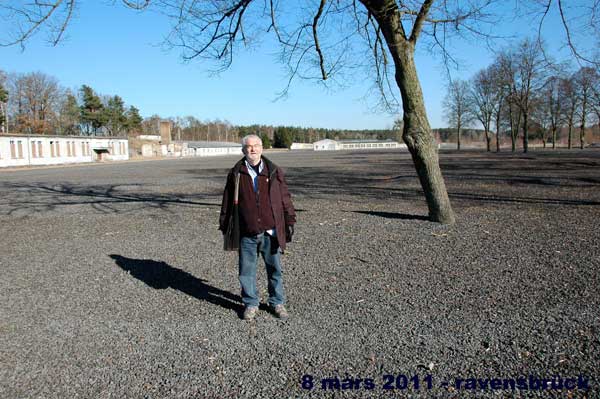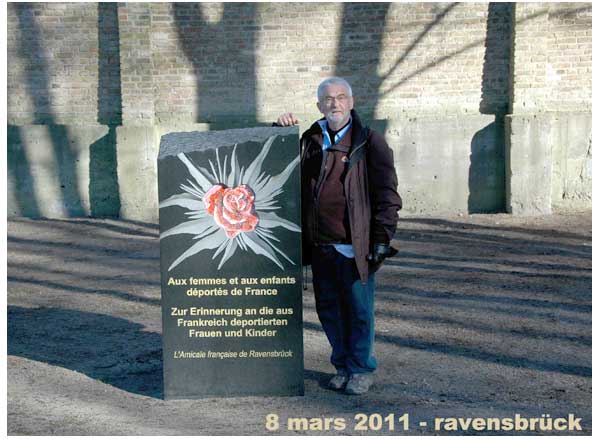 LA PHARMACIE DE MARGUERITTE CHABIRON
A VERDELAIS ETAIT DANS CET IMMEUBLE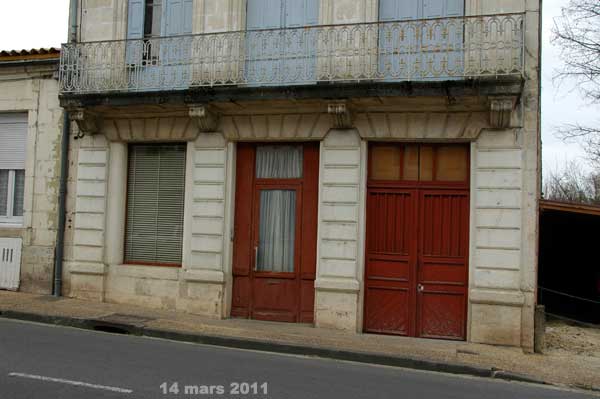 LES RESISTANTES S'ENFUIRENT PAR LE JARDIN A PIC