Message delivered to the English-reading community, 14 January 2020
"The year 2020 is about to concelebrate, among other enjoyable events, the 125th anniversary of the discovery of X-rays by Roentgen in 1895. This is an opportunity for corporatisms and learned societies concerned, to celebrate this same anniversary of the creation of the "third clinical discipline", medical radiology, with Frau Roentgen's first radiography, evolving in 1975 into "medical imaging" by the very distinguished Professor Barbara J McNeil, of Harvard University.
"Historian at heart since my birth, but now octogenarian, physically invalidated but intellectually still powerful, I can no longer participate except virtually in the creation of a substantial thesaurus by feeding a personal website, which I do today today. Multidisciplinarity is part of my genetics; therefore, I am convinced that all academics must keep informed of the work that all their disciplines devote to their respective history. For example, I always read Mrs. Chemla's emails on the history of mathematics and others on the history of chemistry with interest. Hence my desire to invite you to read the pages that I devote to the history of medicine and radiology, hoping to receive abundant reviews, comments and suggestions ... and, why not virtualized documents that you could have in .docx, .pdf and .png and / or that I would add by creating dedicated pages or by links to other Internet sites which you would give me the wording in copy and paste.
"I created my personal website www.jfma.fr in 2008. The software for my host, on which I work, is well suited for reading on a desktop computer, preferably with a large screen. Reading the richly illustrated pages does not fit well with the use of smartphones: this can be disappointing and I would like to know your opinions on this subject. To facilitate access to the most history-oriented pages, I would like to give you some specific links on which you may find subsections in French, in English or in Spanish languages:
http://www.jfma.fr/ACCUEIL-2020.html
http://www.jfma.fr/historien-medecine.html
http://www.jfma.fr/histoire-radiologie-imagerie-medicale.html
http://www.jfma.fr/histoire-radio-necker-aaahp.html
http://www.jfma.fr/MUSEOLOGIE-HOSPITALIERE.html
"To communicate, I suggest you send me your emails through the following link: http://www.jfma.fr/contact.html
"In the hope of a benevolent reception of this message from university historian and universalist, I beg you to accept my best wishes for prosperity and the expression of my friendliest cordialities,
"Yours,"
Jean-François Moreau, MD, AIHP, FACR
Honorary Professor at Paris Descartes University
Honorary electroradiologist at Necker Hospital
https://www.librinova.com/librairie/jean-francois-moreau/memoire-lineaire-d-un-medecin-radiologue-francais-universaliste
A RAVENSBRÜCK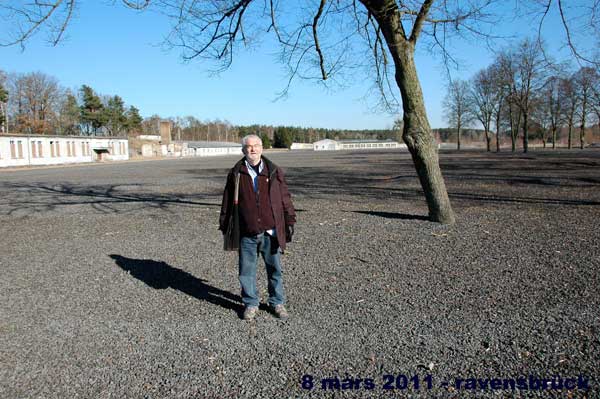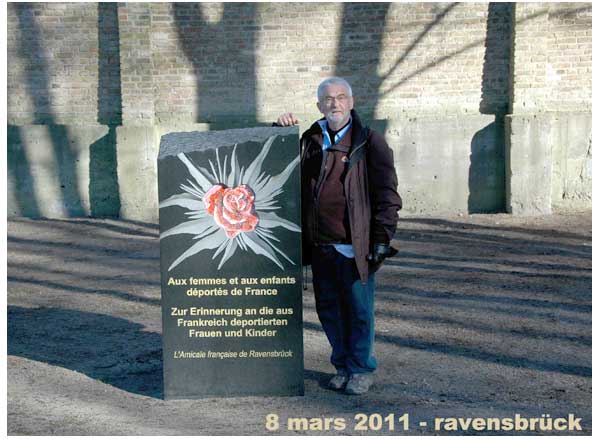 LA PHARMACIE DE MARGUERITTE CHABIRON
A VERDELAIS ETAIT DANS CET IMMEUBLE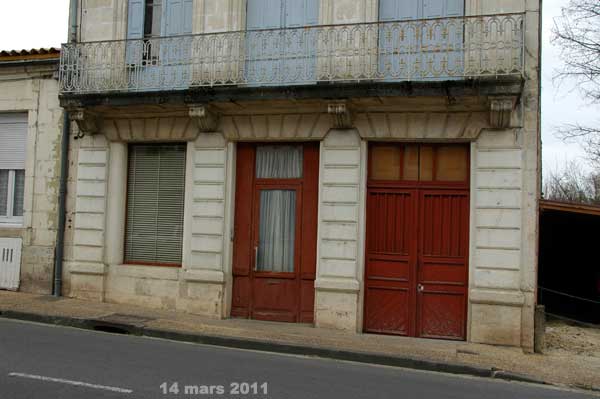 LES RESISTANTES S'ENFUIRENT PAR LE JARDIN A PIC