| | |
| --- | --- |
| A propos du Centre Antoine Béclère et son histoire. | Déclaration de ma candidature (infructueuse mais utile voire nécessaire) à la présidence du Centre Antoine Béclère le 19 janvier 2016. |
Histoire de la radiologie à l'Université Paris (V) Descartes.
Histoire de la radiologie française
Histoire de la radiologie francophone
History of Radiology in Europe
ESUR'2009: ATHÈNES
One century of Uroradiology in Europe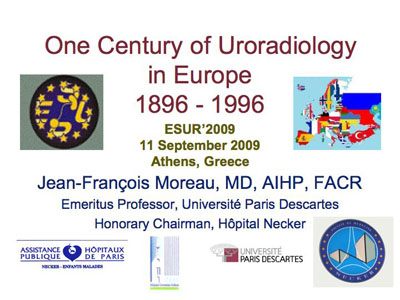 Section 1: The Time of Progenitors (1896-1920)

ONE CENTURY OF URORADIOLOGY IN EUROPE: 
1896 - 1996
Jean-François Moreau, MD, AIHP, FACR
Emeritus Professor, Université Paris Descartes, Paris, France 
Honorary Chairman, Hôpital Necker, Paris, France.
Consultant radiologist, Hôpital Corentin Celton, Issy-les-Moulineaux, France




 
Part 3 download (2kB)
Section 3: THE CHILDREN (1980-1989)

History of Radiology in the World: L'ISHRAD
Démission le 6 mars 2013 pour cause de divergence d'opinion sur l'organisation du programme de Symposium à Paris en 2015 (refus du président Adrian Thomas.
ISHRAD Symposium London 2011: The first ISHRAD symposium took place on November 11th, 2011 at the British Institute of Radiology (BIR) in London, Great Britain.
Thomas A. The British Institute of Radiology 15.6 MB. 
Buzzi A. Original Argentinean Contributions to Radiology 7.5 MB. 
Jackson M. X-ray and Fashion 3.0 MB. 
Banerjee A. The early years of the Radiology Section of the Royal Society of Medicine. 
Moreau J.F. How does France save its radiological historical memory in the early XXIth Century?
A RAVENSBRÜCK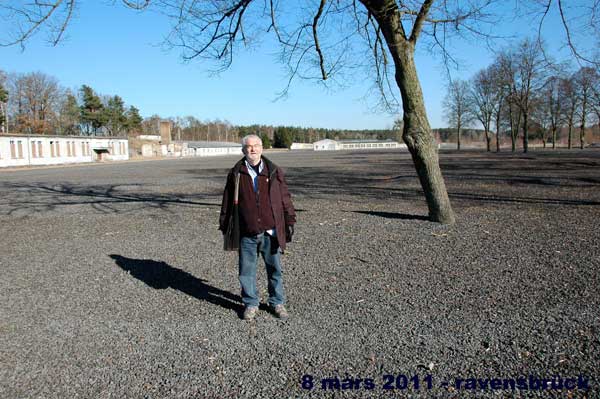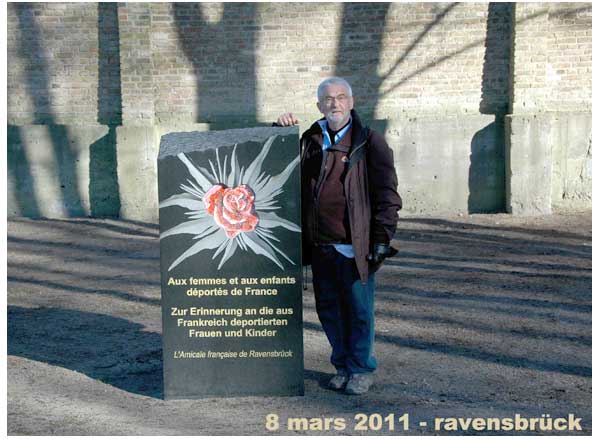 LA PHARMACIE DE MARGUERITTE CHABIRON
A VERDELAIS ETAIT DANS CET IMMEUBLE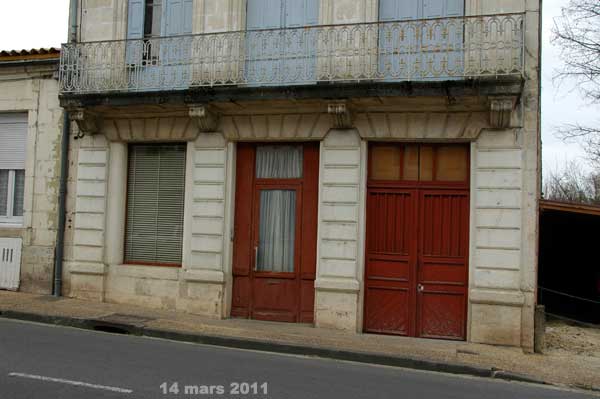 LES RESISTANTES S'ENFUIRENT PAR LE JARDIN A PIC